Meine erste App ist im App Store erhältlich.
Perfekt für das Ipad präsentiert Franz Bergmüller eine Sammlung ganz spezieller Kunstwerke: Bergmüller, ein geistiger Nachfahre Karl Valentins, ist der Schöpfer interaktiver Fotoarbeiten, hinter denen sich lustige Maschinen verbergen: Wir drücken auf den roten Knopf und Dinge geraten in Bewegung und geben Geräusche von sich.
Die App ist in zwei Teilen konzipiert, mit je 13 Werken, einmal für Hochformat und einmal für Querformat – das Ipad einfach drehen, und los geht's mit dem zweiten Teil!
Bergmüller, der in seinen überraschenden surrealen Szenerien auch immer wieder selbst auftaucht, schöpft aus einer gutgelaunten dadaistischen Haltung und berührt ganz existenzialistisch so einfache Fragen wie was die Welt am laufen hält … so entstehen Bilder, die wie flache Witze unverfroren vor einem stehen, aus bestem trockenen Humor fabriziert, und mit doppeltem Boden!
Die Texte in dieser App sind in Englisch und Deutsch gehalten.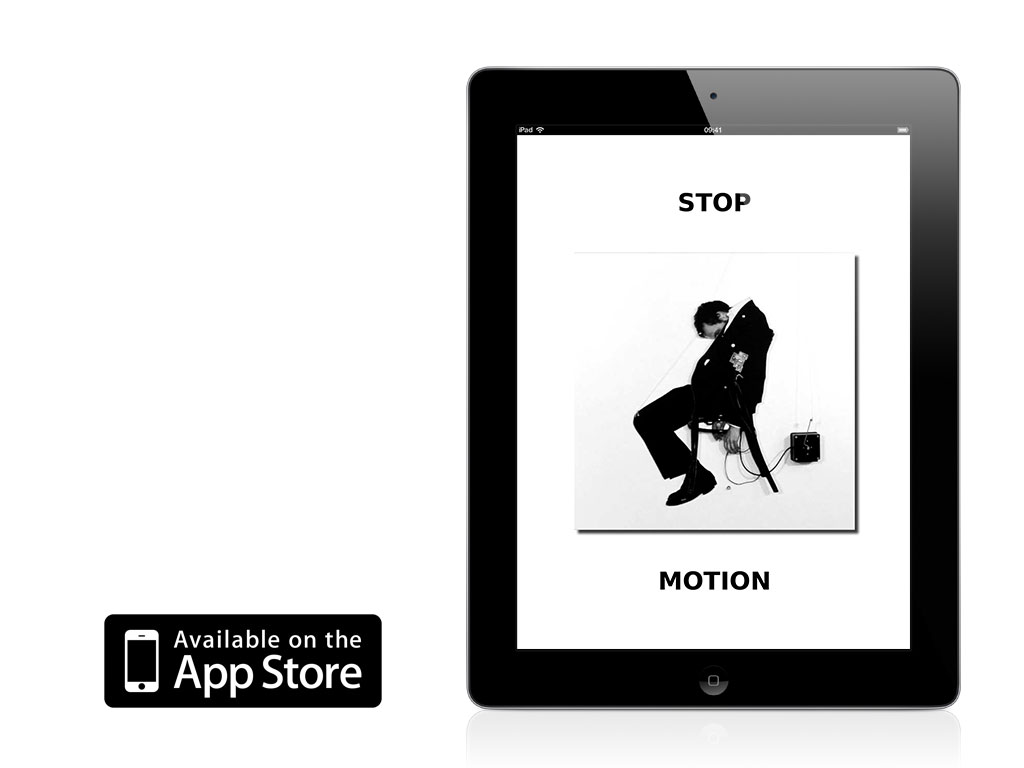 ---
My fist App is available on the App Store.
Perfect for the Ipad Austrian Artist Franz Bergmueller presents this collection of art works: Bergmueller, a spiritual grandson of Karl Valentin, is the creator of funny machines shown off as interactive photo images: you press the button and they move and give sounds. Sometimes the artist himself as an actor appears as iconic figure in these plays.
The App has two chapters with 13 works each, one in panel the other in landscape format – just turn your ipad to start with the other chapter.
Bergmueller's surprising surrealistic sceneries have this well tempered dadaistic mood in meditating on existentialistic questions on what the world keeps moving … straight flat jokes with good deadpan humor and a double bottom!
This app contains texts in English and German.